The 20th annual Toronto Aikikai BBQ is almost here!!
WHEN : Saturday June 29 2019, from 4:00 pm to 9:00 pm (after classes).
WHERE : At Ken's, 77 Uno Court, Etobicoke, M8Z 1Z1, phone: (416) 259-9869.
DIRECTIONS : Ken's place is about 7.2 km from the dojo, near Royal York and The Queensway. From the dojo take Parkside Dr to Lake Shore Blvd W and The Queensway to Frankwood Rd in Etobicoke. Continue on Frankwood Rd and take Uno Drive to Uno Court.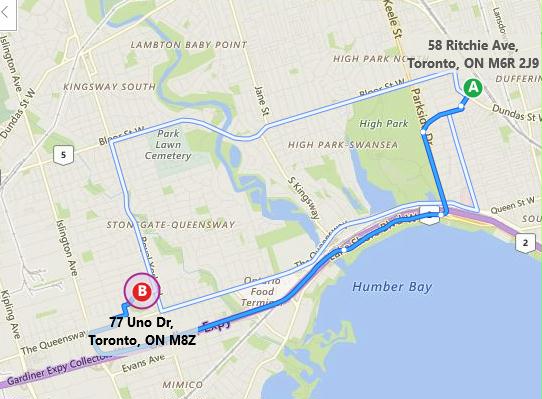 RIDES : Please write your name on the "Rides" list at this link if you need one.
PARKING : There's parking on the street.
FOOD / DRINKS : It's potluck, so feel free to be creative, but keep it BBQ oriented.
Everyone is invited, so save your appetite for after classes, see you in class (of course), and after at the BBQ.
Sensei